Rent a Car in Nevada
Renting a Car in Nevada
Nevada is a state situated in the United States with an area of 11,622 square miles It shares borders with Idaho, California, Arizona, and Utah and has a population of around 3 million people concentrated principally in its capital Carson City, Reno, and of course Las Vegas. This last one, known as "The City of Entertainment" and "Sin City" receives 40 million tourists from all over the world who come for the excitement of the casinos, the exclusive luxury hotels, and internationally renowned shows.
To take best advantage of the enormous variety of options that Nevada offers, it's highly recomendable to rent a car, that way you won't have to depend on public transportation, which in many cities is scarce. And you can freely drive long distances that connect the state.
How to Pay Tolls in Nevada?
There are no toll roads in Nevada, you can travel freely through the state with no worries.
How to Pay Tickets/Traffic Fees in Nevada?
If you receive a ticket or fine it's best to pay it as soon as possible to avoid bigger problems. To find out payment options and plans you need to find out the number and contact information of the traffic court that will receive payment. This information is printed on the ticket itself. If the court allows online payment you will need to enter the number of the fine and use a credit card to make the payment. Then you should note the confirmation number and print the receipt. If it's not possible to pay online you will have to send it by mail. There are also some other places such as the DMV that accept payment of traffic fines in the state of Nevada.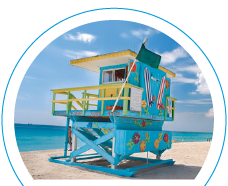 Main Cities in Nevada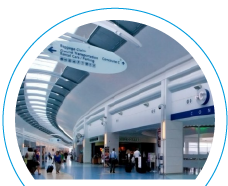 Airports in Nevada
McCarran International Airport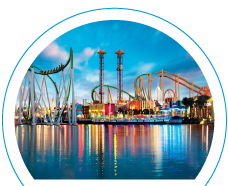 Attractions in Nevada
Coming soon...