Ministry Of Foreign Affairs Employee Program
Our Partnership with MOFA
The Ministry of Foreign Affairs has partnered with RentingCarz to provide employees a simple way to shop, compare and book rental car when traveling for business or leisure.
As an employee of MOFA you can enjoy exclusive rates and offers to over 30,000 locations around the world. In addition, you get 10% discount on every prepaid reservations made on MOFA dedicated page.
HOW TO REDEEM YOUR SPECIAL RATE AND DISCOUNT AS A MOFA EMPLOYEE
To redeem this offer, enter the coupon code MOFA on the payment page of your booking. If you need assistance to redeem your offer, please call our call center call center on +971 (0)4 554 6175.

What is the Employee Benefits of the Partnership?
RentingCarz has negotiated special rates and unique deals for MOFA employees These special promotions will only be available through this MOFA's when booking on this site or by contacting our call centre and advising your a MOFA employee. All of our rates are inclusive of insurance. RentingCarz also provides various package options for MOFA customers to some destinations which include additional insurances, an extra driver and a GPS. MOFA employees can still enjoy their frequent renter or club service when booking, simply enter your loyalty or frequent flyer membership number a when making the booking. Flexible payment options: Prepay when booking or book and Pay when you collect your rental car directly at the location. There are no amendment or cancellation fees! It is free to book, change or cancel your reservations. RentingCarz also offer exclusive rates to MOFA employees for special request vehicles, such as Vans,
Exotic or Luxury cars
and even
Harley Davidson.
Chauffeur drive services are also bookable through the call center.
MOFA Call Centre number +971 4 554 6175
Sun to Thurs 7am - 8pm, Sat 2pm - 6pm.
Arabic and English or chat to us live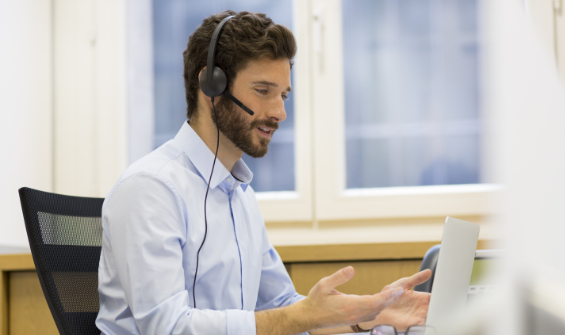 Regional Promotion - Free delivery to any hotel in the UAE



Book your car hire in Dubai with RentingCarz and we deliver your car for free to your hotel in Dubai, Sharjah and Ras Al Khaimah.
This great offer is in partnership with our trusted supplier Europcar.
To redeem this offer, the reservations must be book via our call center on +971 (0)4 554 6175.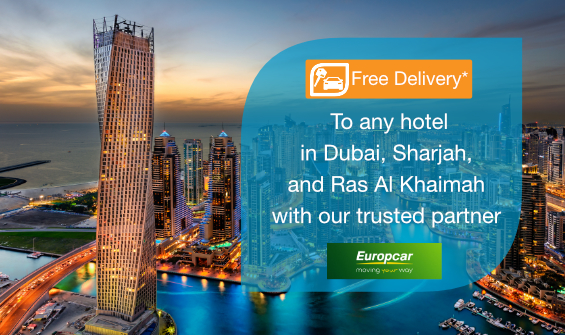 *RentingCarz is represented by Development Services in the Kingdom of Saudi Arabia.