Traveling in Miami with a Rental Car

Rent a Car in Miami with the best discounts and prices available from all the car rental brands. Rent a car in Miami knowing you booked your car rental with the best discounts available in Miami, so you can enjoy the city fully and drive around in your rental car. Miami is one of the most visited cities worldwide. Over 12 million travelers per year, from 150 cities around the globe, enjoy the city as a tourist destination. In addition to great weather all year round, white, sandy beaches and the best shopping malls around; the city also is prized for its restaurants, major art galleries, and its packed international festivals and events.
In Miami, you have the option to enjoy art by visiting the Bass Museum of Art or the Vizcaya Museum. You can also check out the Art Basel, one of the most significant art fairs in the U.S.; and a cultural event that combines galleries, exhibits, music festivals, architecture, film and design. You can also enjoy a ballet at the Miami City Ballet; or see modern dance, with Momentum Dance Company and Brazz Dance Theater.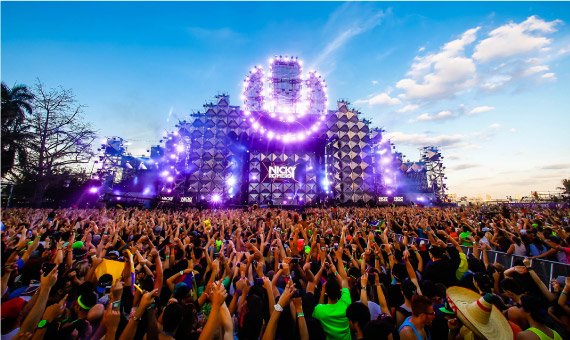 Also you can let loose at world-class sporting events, by going to a Miami Dolphins or Miami Heat game. For a music scene, Miami is home to one of the most esteemed events in the world, the "Ultra Music Festival", a festival that brings together the leading artists from all kinds of genres, worldwide. The stages at Ultra Music Festival have had musicians such as The Cure, Fatboy Slim, Tiesto, David Guetta, The Chemical Brothers, Avicii, Calvin Harris, Carl Cox, and The Killers, among others.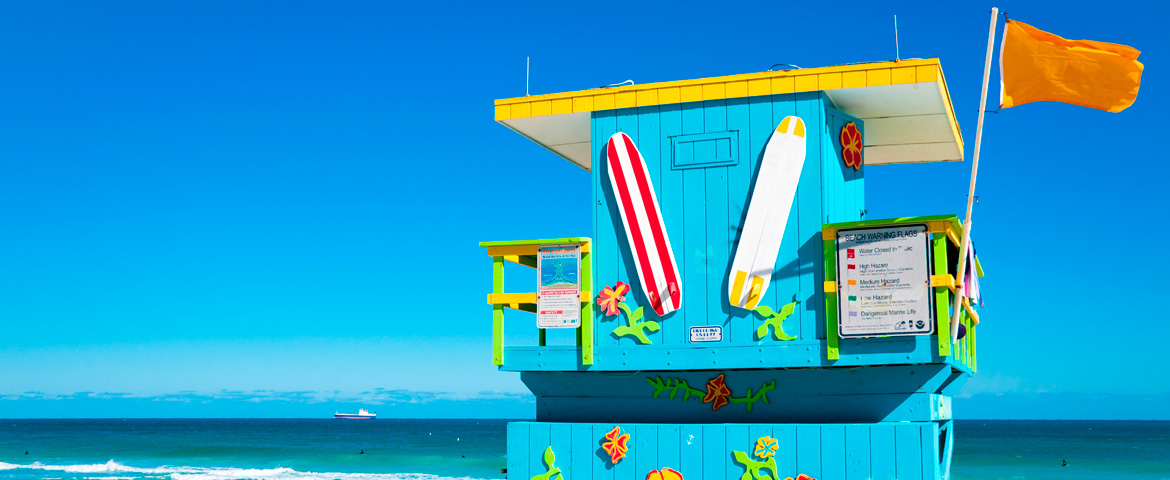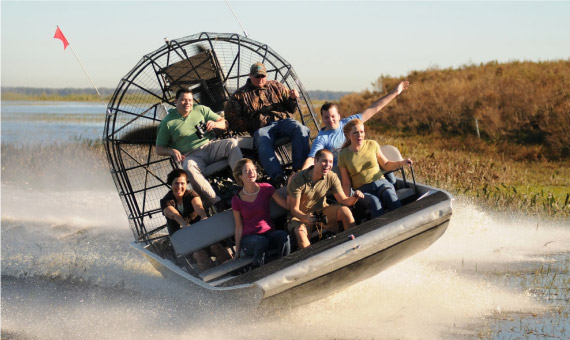 Many who travel to Miami do so on cruises that take off daily to Cancun, Cozumel and The Bahamas, among other destinations. Also, if you are looking to be in touch with nature, you can visit the National Everglades Park, inhabited by crocodiles, alligators, and Panthers. Another option would be to visit the Fairchild Tropical Botanical Garden in Coral Gables, to tour some of the most amazing gardens in the world.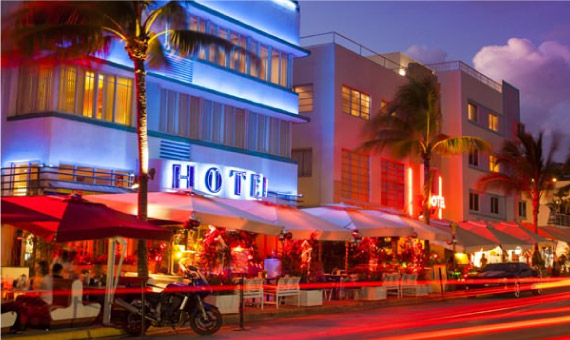 Miami offers visitors a wide variety of accommodation options: small hotels in Miami Beach Art Deco, cheap hostels in South Beach, Hotels ideal for cruise passengers near Downtown and Brickell, and of course the great hotel chains located on the seafront.
Because of the distance between places in the city, Miami is great to tour by car.
Before going to a car rental business, it is important to consider if it is more convenient to rent a car that has no daily mile limits, or to move freely without any extra costs. RentingCarz, based in the U.S., offers a rental service with unlimited miles.