Our Team
We are a group of energetic individuals from across the globe who love the pleasure of driving while we travel.
We have created a site with specific products to simplify the rental booking experience and to help others enjoy
the benefits of our combined experience in the rental car and tourism industries.
RentingCarz.com is headquartered between two of the most vibrant and diverse cities in the world, Miami - the gateway to Latin America and Dubai - the gateway to the Middle East.
Team
Who We Are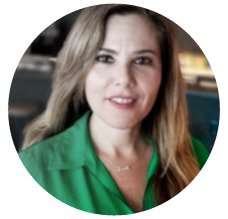 Grace Villamayor
Co-Founder/CEO
Grace joined RentingCarz/Agentcars at its inception in 2013
She brings over 20 years' of car rental industry experience with Hertz During her time with Hertz
Holdings, Grace held various executive positions including: Director of International Marketing & Sales; and VP of Global Inbound/Outbound
Grace was twice named as "Top 100 Latin American Executives" by The Internationalist Magazine and as one of the "Top 25 Most Extraordinary Minds in Sales & Marketing" from the Hospitality Sales & Marketing Association
---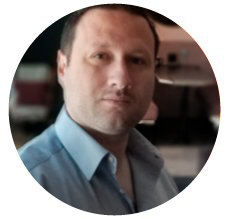 David Preciado
Founder/COO
David is the founder of Rentingcarz/Agentcars and devised its matrix display
He has over 16 years of international experience in car rental and has worked for Hertz, Avis and Budget covering Latin America and Asia Pacific
Most recently, David was Director of Sales, Marketing & Partnerships for Latin America & Asia PAC for Hertz Global Holdings
David was a winner of two of the most prestigious awards at Hertz Holdings, the "Hertz Chairman's Award" and the "Outstanding Leadership Award"
---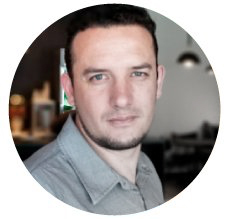 Juan Restrepo
CTO
Juan is a Senior Developer with a 15 year track record of building high level web-based applications through development and project management.
Juan possess strong business and IT acumen, delivering consistently powerful business applications with high-performance and scalability.
He has broad expertise in development, development from concept to production, IT, architecture/infrastructure, PM, B2C - B2B - B2B2C, and process improvement initiatives.
---