Our Team
私たちは世界中から集まったエネルギーに溢れ、旅行の際にドライブをすることを愛するスタッフのチームです。
手続きを簡単にするためにシンプルな商品を用意、お友達にも
私どものレンタカー、旅行業界での経験にもどづいたサービスを自信をもってお薦めいただけると思います。
チーム
主要スタッフ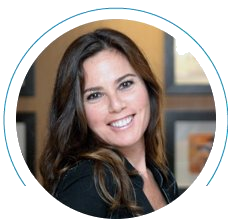 Grace Villamayor
CEO & President of RentingCarz.com
Grace is the head honcho, having joined RentingCarz in 2013
to run the company and to lead the international expansion.
Born in Buenos Aires, Argentina and residing in Miami, Grace brings a wealth of knowledge to Rentingcarz with over 20 years experience in the rent a car industry. The inspiration for Rentingcarz comes from wanting to develop a booking platform for car rental that is truly inspired by people who travel and want independence while doing so. New challenges, adventure and traveling is just a way of life for Grace...
---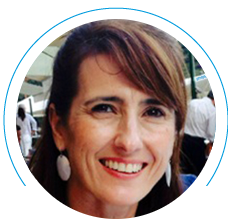 Gina Costa
CEO RentingCarz Arabia
Gina develops and oversees the business strategy of RentingCarz Arabia.
She runs the show within the region...
Born in Australia and residing in Dubai, UAE. Gina has over 20 years experience in the rent a car and travel industry. Having lived across three continents and now based in the Middle East for over 5 years - traveling to unusual and exotic places is really a passion...
---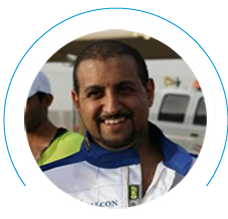 Mahdi Alwazir
Chief Marketing Officer
Mahdi manages the communication strategy of RentingCarz Arabia.
You will be hearing from him...
With a multicultural background and 20 years experience in advertising client and agency side within the region He gets what customers want - as a bonus he knows everything about cool cars....
---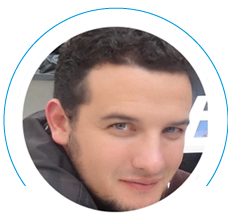 Juan Camilo Restrepo
Chief Technology Officer
Juan Camilo, aka JC, is the mastermind behind the cutting edge technology at RentingCarz.
He 'keeps our engine running' no pun intended...
Born in Latin America, as a child, JC was fascinated with the latest gadgets and channeled this passion into developing some very cool technology. JC's philosophy on 'people inspired technology' resonates throughout RentingCarz DNA. He is a huge supporter of giving back to the community and encourages the development of programs to support this within RentingCarz.
---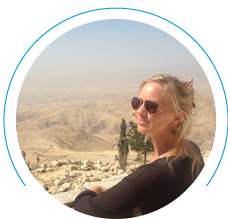 Nina Jenkins
Product Manager
Nina gets you the best deals and offers.
A British/Norwegian TCK (Third Culture Kid) growing up in South Africa, France, UK and the UAE. She understands the importance of culture and diversity in business -plus has some great travel advise for the trail blazers...
---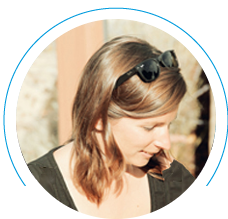 Claire-Anne Russelle
Digital Manager
Claire-Anne is behind content and social media.
Be sure to accept her invitations to join our network of friends.
Born in France in beautiful town of Versailles, having worked in various countries in Europe, Claire-Anne brings some great travel ideas and tips especially great restaurants to visit...
---