Weekly Car Rental Rates in Miami, Florida from:
Full Protection [Included Collision Protection (CDW/LDW), Liability Insurance, Mandatory Taxes and Fees]
About AVIS
Avis is a global car rental company founded in 1946 in New Jersey, USA, that now operates both Avis and Budget in The United States, Latin America, The Caribbean, Australia, India, and New Zealand. With more than 5,450 offices in around 165 countries, Avis is one of the biggest car rental companiesin the world.
In addition, Avis is a leader in car rentals for business travelers to the world's major airports and the first car rental company to locate its offices inside airports.
Avis is also the owner of Avis Europe, a business based in The United Kingdom and licensed to operate the Avis and Budget Car Rental brands in Europe, Africa and Middle East, and in Asia (Avis only).
Avis Budget Group also acquired a company of car sharing, with more than 900,000 clients, present in 20 cities in the United States, Canada, and Europe.
Avis has received an enormous amount of quality recognition awards over the years. Some are World Travel Awards for "Company Leader in vehicle rental for business in Mexico and Central America", "Leader in vehicle rental in North America", "Leader in vehicle rental in South America", "Company leader in vehicle rental for business in Africa", "Leader in vehicle rental in Asia", and Company leader in vehicle rental for business in Europe", among others.
In 1962, their motto "We Try Harder," became the company slogan, embodying the guarantee of good service from when they started until the present day.
It's important to know that by reserving an Avis vehicle through RentingCarz you'll access the best car rental deals on the market when you book a AVIS car, through RentingCarz.
Rental Fleet in United States
Tarifas e Inclusiones
Rental Fleet in United States
Images and orientation marks. Cars subject to availability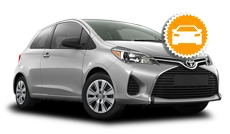 Chevrolet Cobalt or similar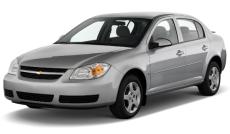 Hyundai Sonata or similar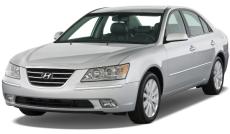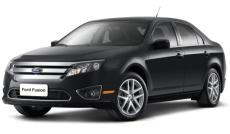 Chevrolet Impala or similar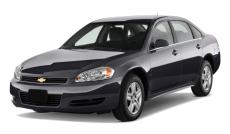 Dodge Grand Caravan or similar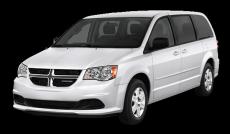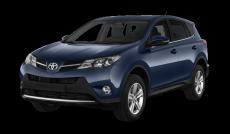 Chevrolet Equinox or similar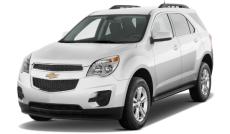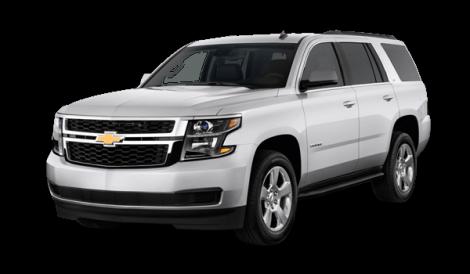 Buick Lacrosse 4-d or similar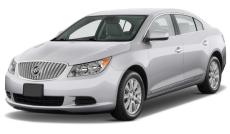 Ford Econoline 350 or similar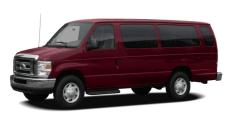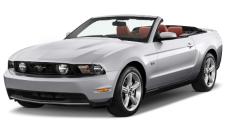 Find the Most popular Car Rental destinations with AVIS
Europe
More car rental destinations
in Europe coming soon
Mexico