Europcar Rent-a-Car
Find the lowest rates on car rentals
About Europcar
Europcar was founded in 1949 in Paris by Raoul-Louis Mattei under the name of "The Automobile Subscription"
Europcar® is the Group's core brand an offers short-term vehicle rental. Europcar®offers a wide variety of recent models of passenger cars and light commercial vehicles for rental on daily, weekly or monthly basis.
At 31 december 2017, Europcar® is deployed over 133 countries with a network of 3, 680 point of sales.
Find the Most popular Car Rental destinations with Europcar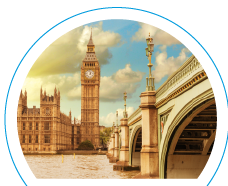 EUROPE
More car rental destinations
in Europe coming soon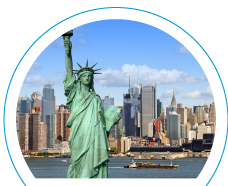 North America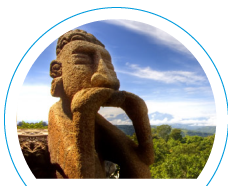 MEXICO
More car rental destinations
in Mexico coming soon